All of our Kennel options include connected indoor and outdoor space for your dog to play.
Suites - $25 A Day
6'x6' fully enclosed indoor kennel and 5'x10' outdoor space
Best for timid dogs who need privacy from other dogs.
Barkingham Palace - $18 A Day
5'x5' indoor kennel and 5'x10' outdoor space
For the more laid back canines!
Mardi Paw- $18 A Day
5'x5' indoor kennel and 5'x10' outdoor space
For the dogs looking to join the party!
Little Ceasar's- $16 A Day
3'x4' indoor kennel and 3'x4' outdoor space
For the smaller dogs (30lbs or under) to hang with other small dogs.
Multiple dogs in the same kennel: Full price for the 1st dog, then half price for each additional dog.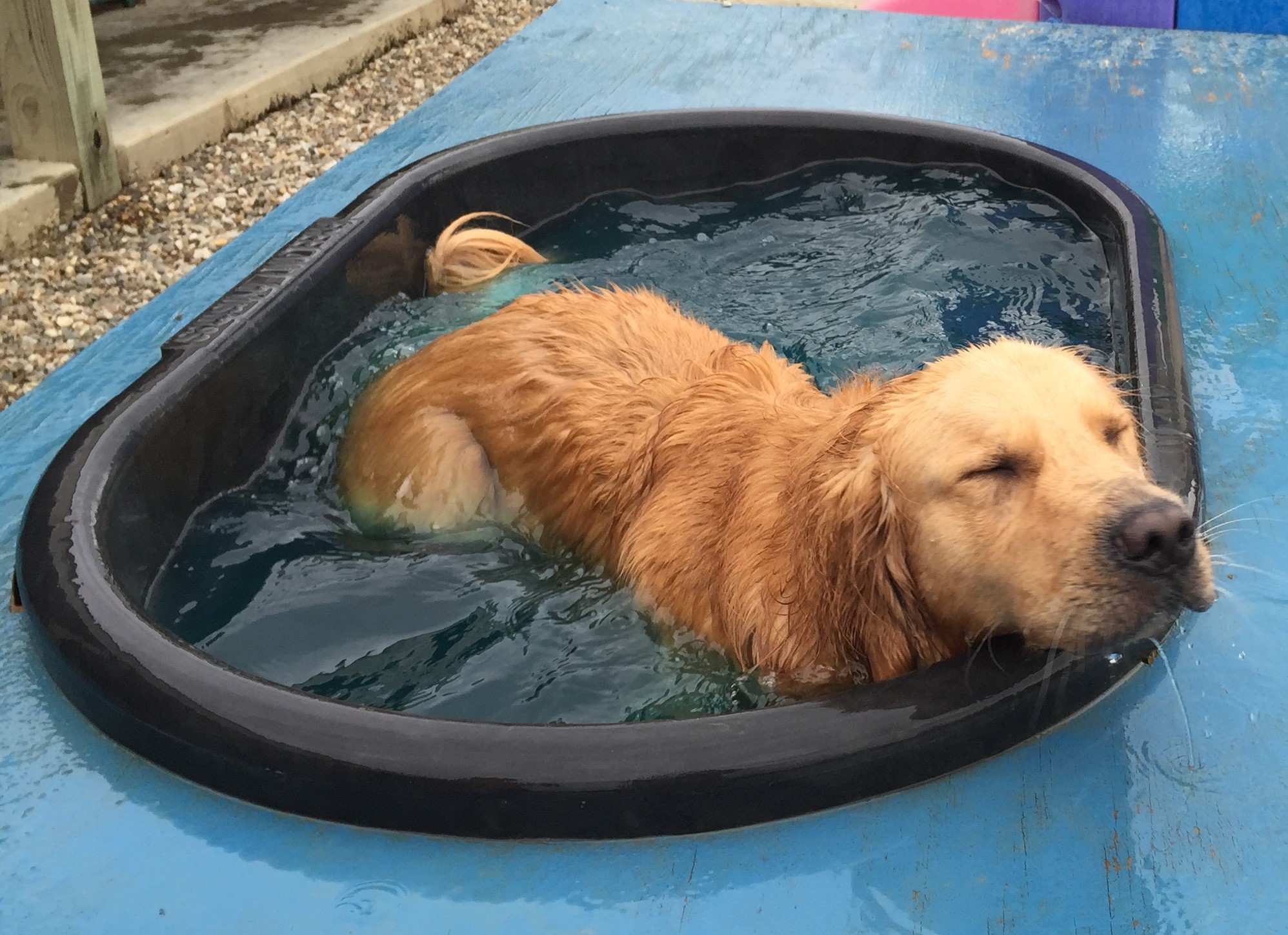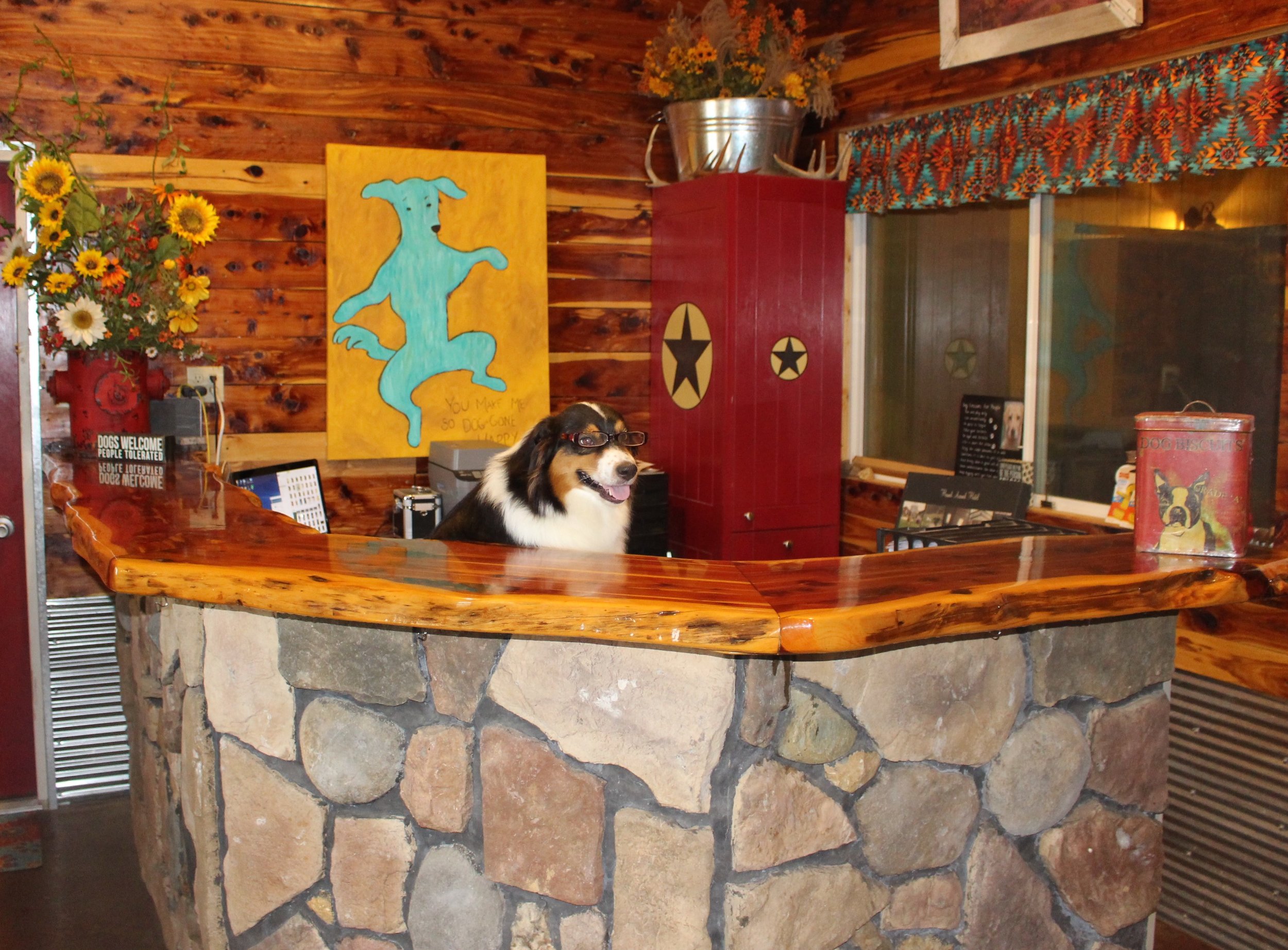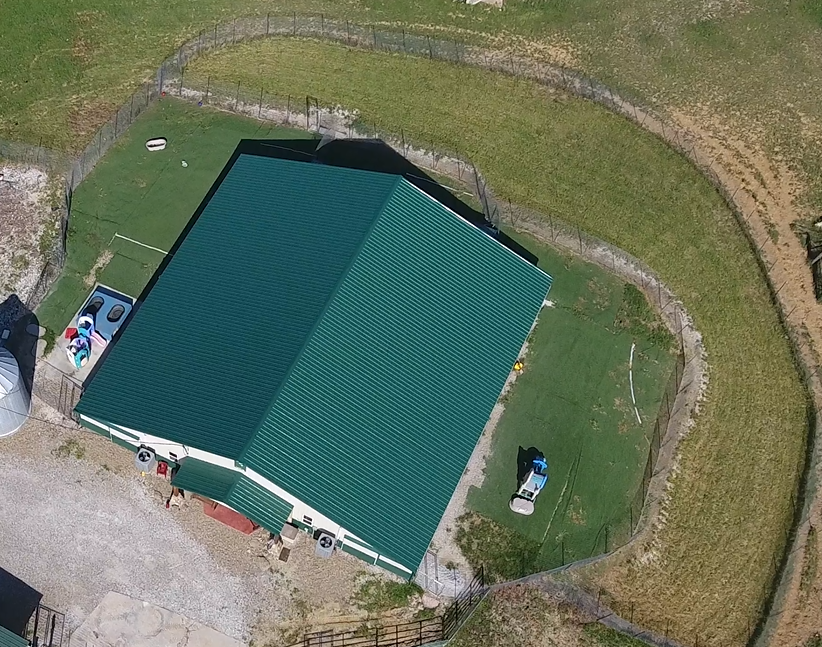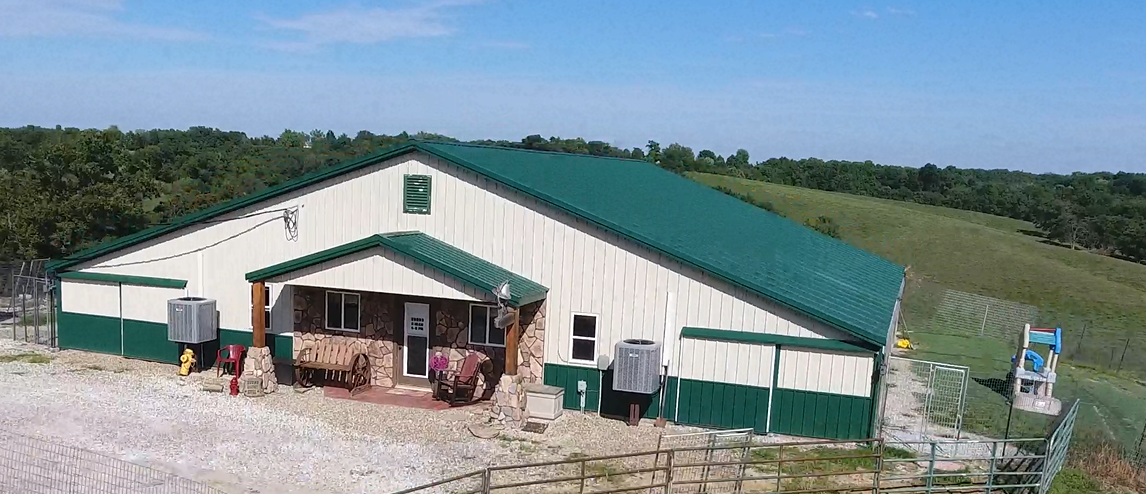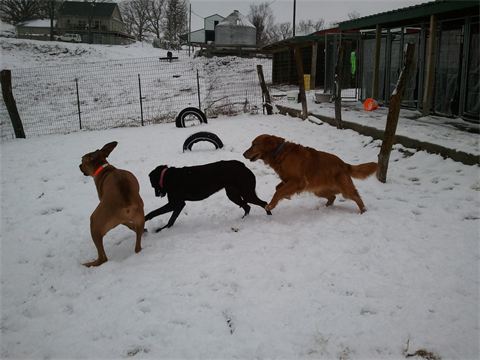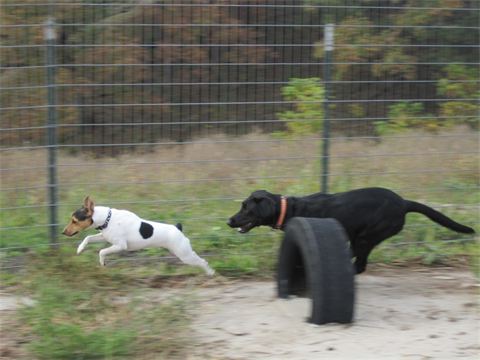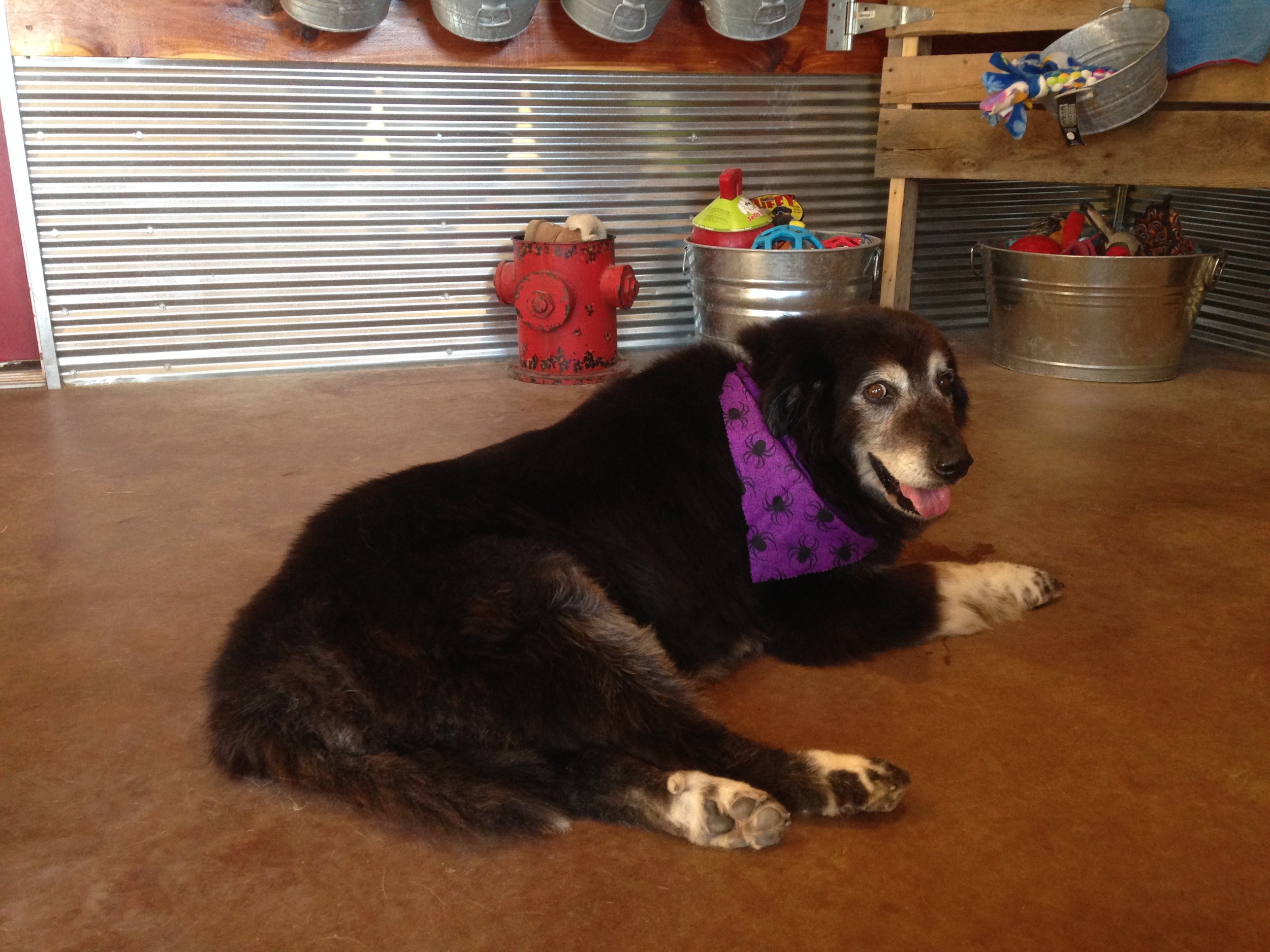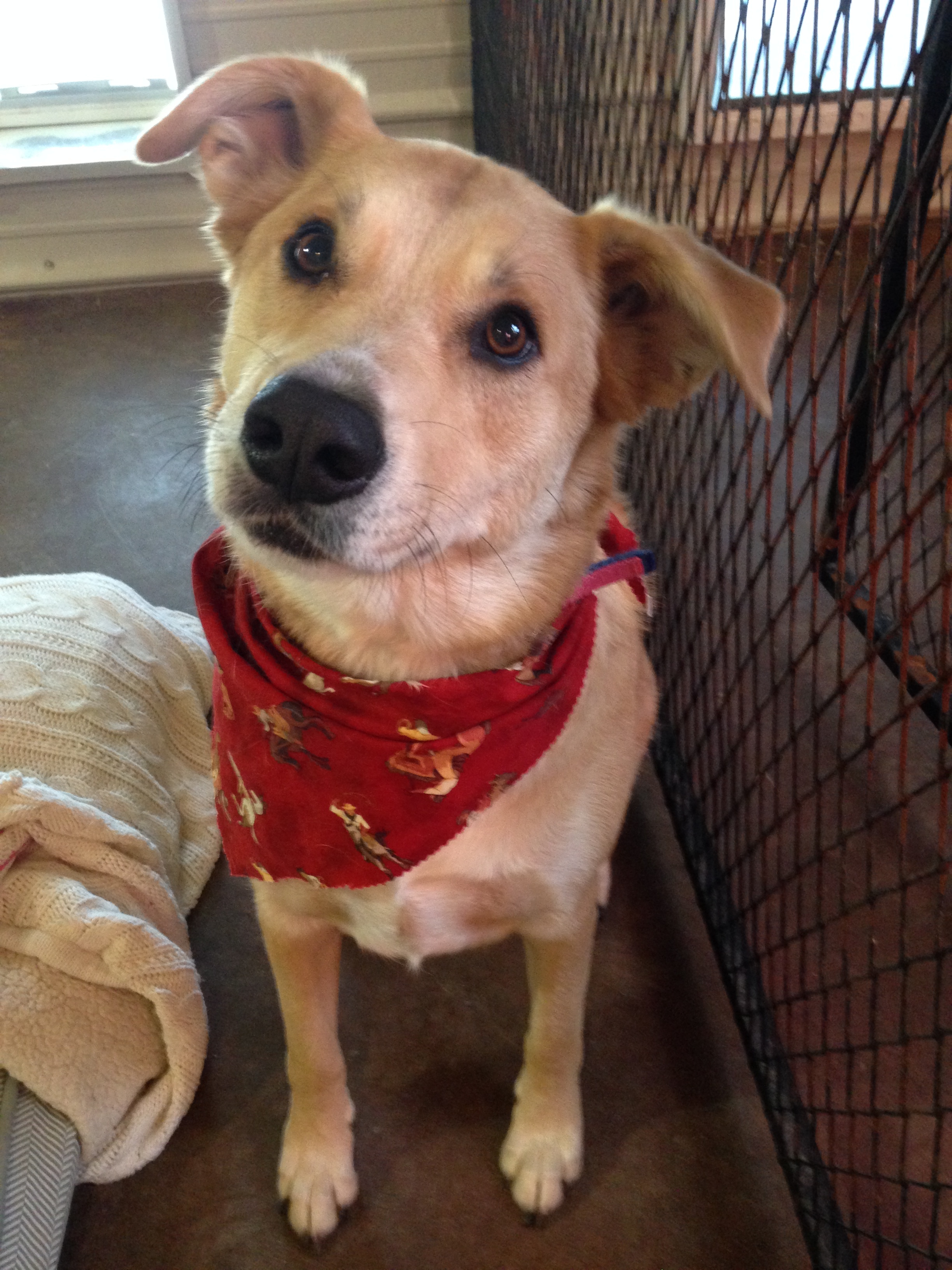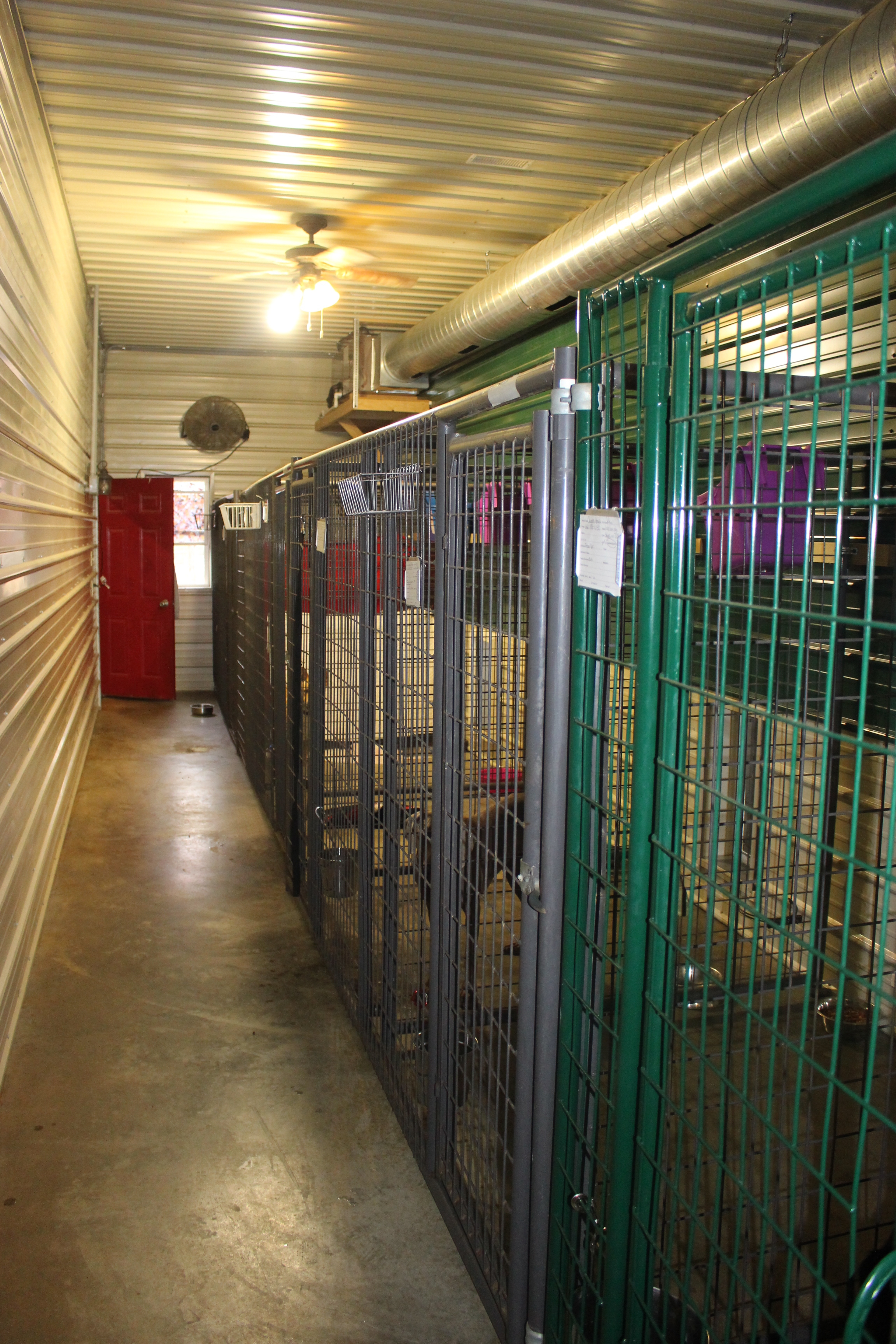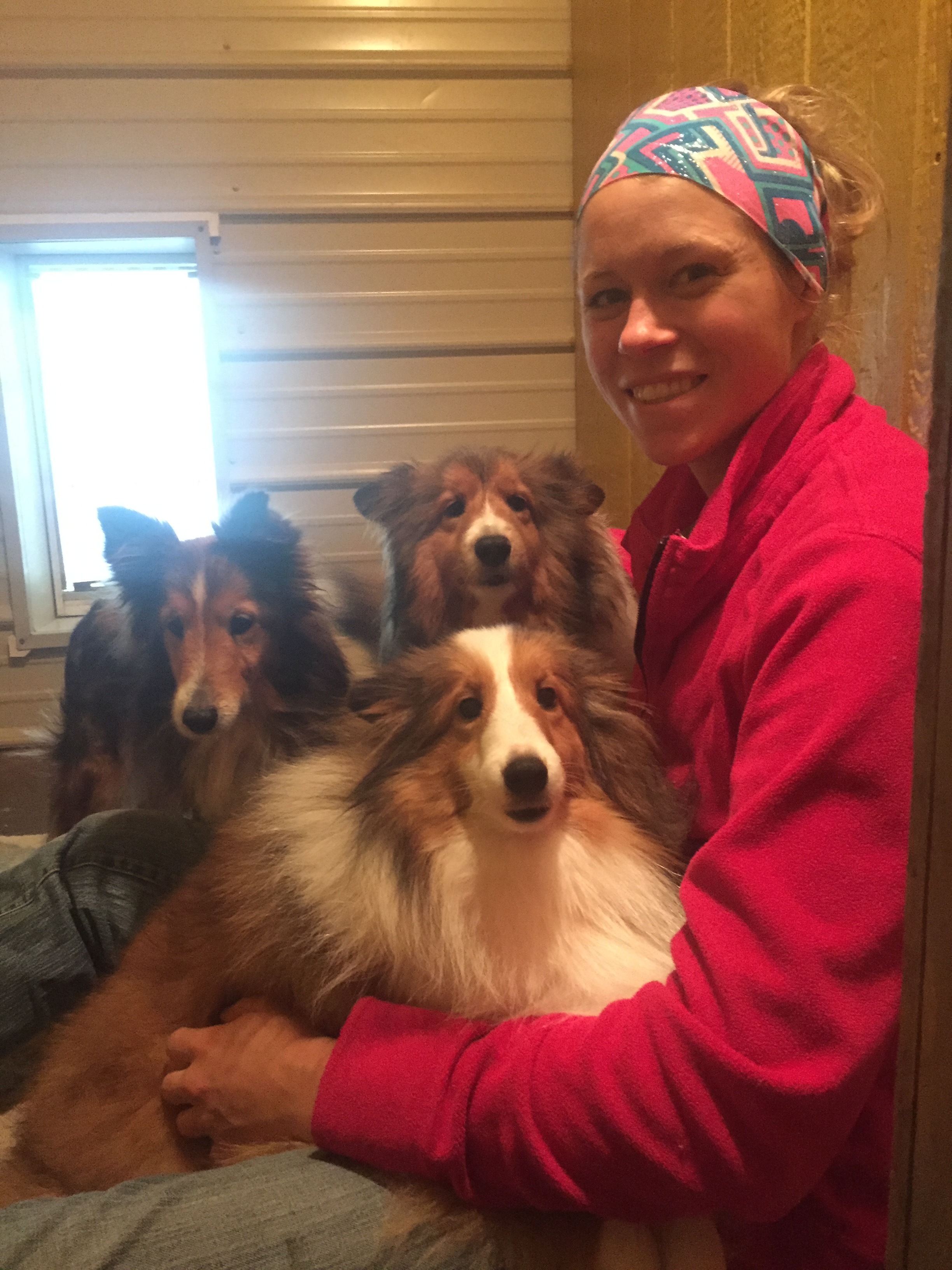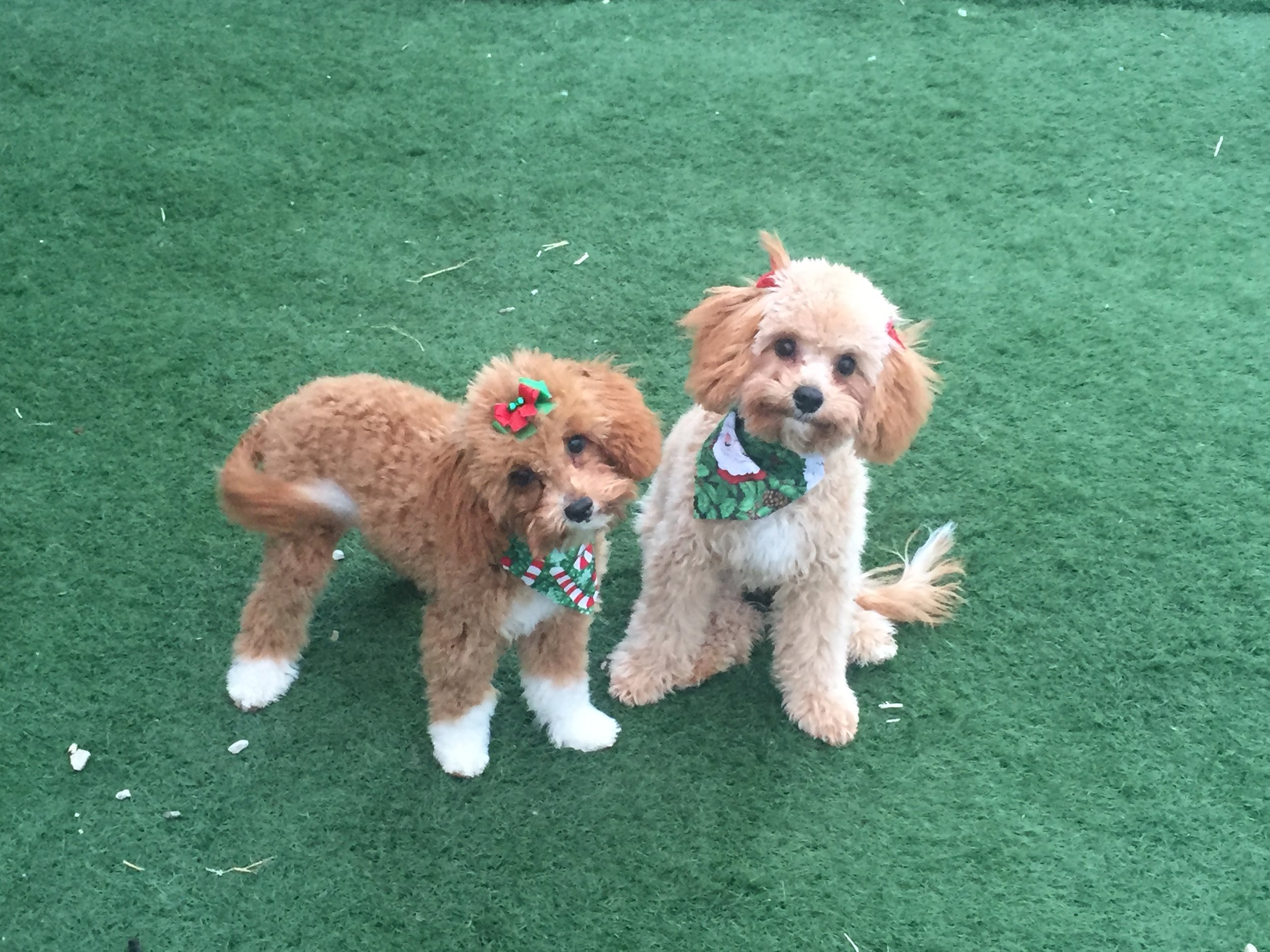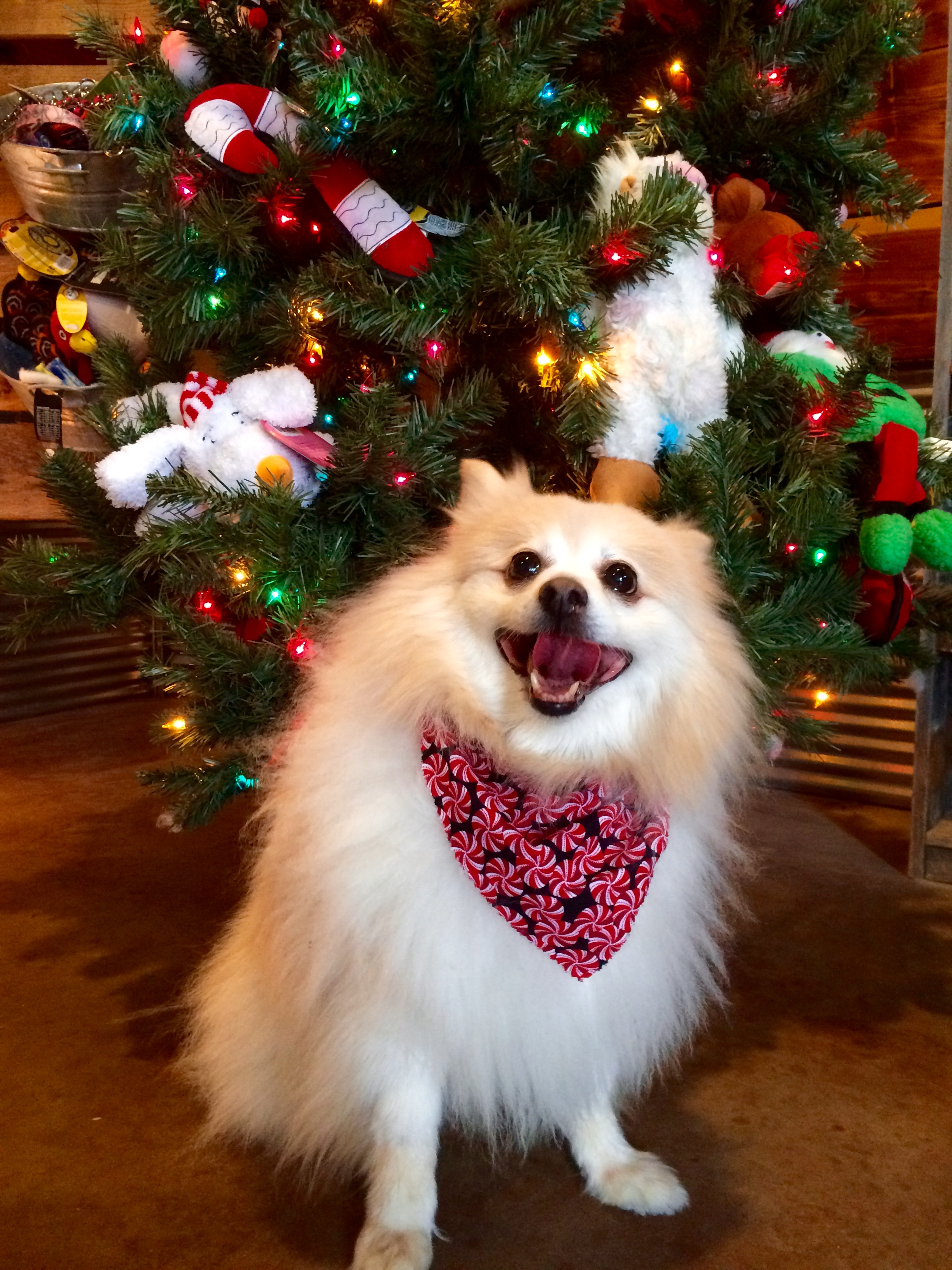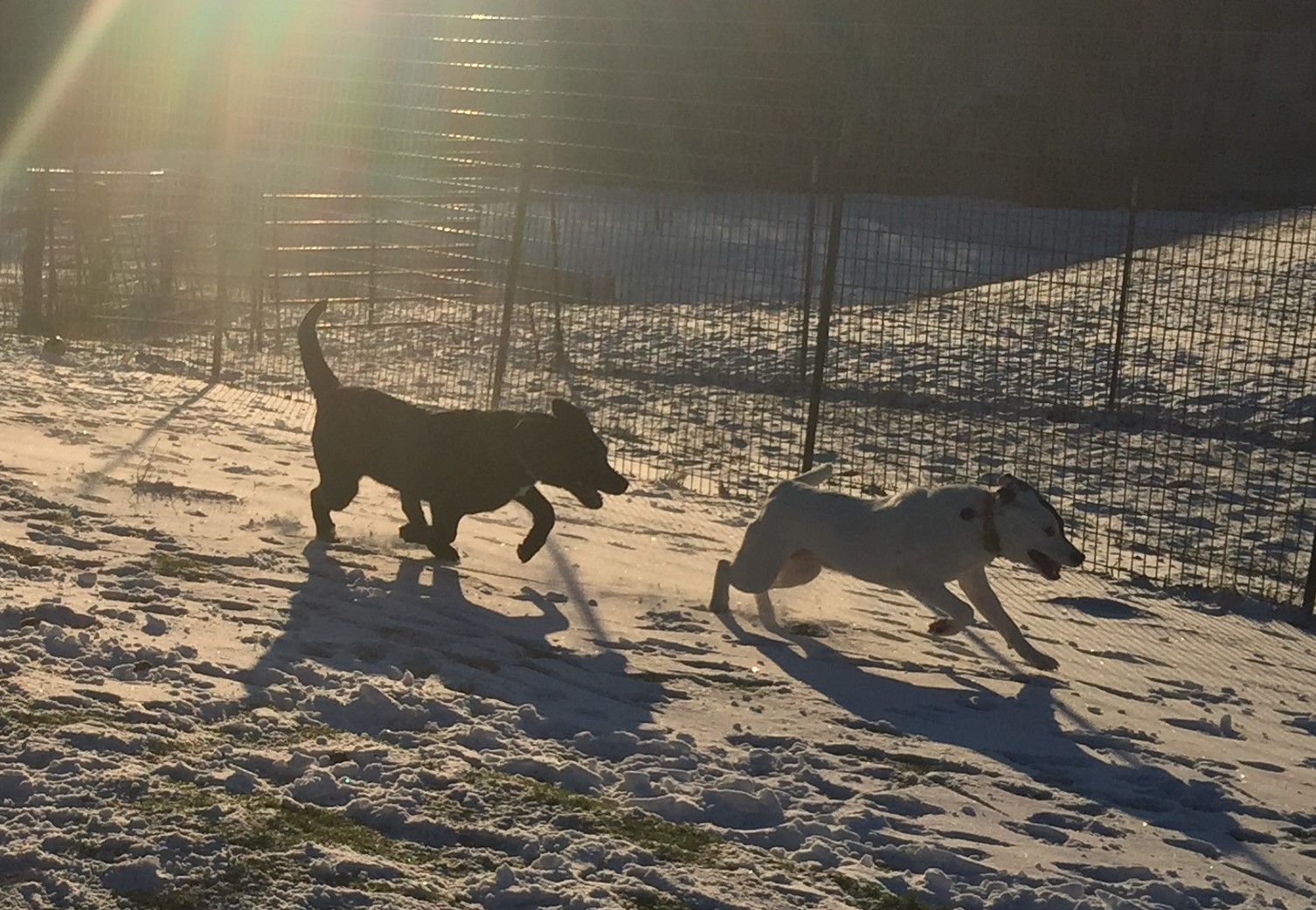 Pick Up & Drop Off Hours
Important, please read.
7 days a week; 363 Days a year
8-10am or 4-6pm
Why these hours?
At the Hound Around Hotel, our top priority is the comfort of your companion. Keeping the dogs calm and relaxed reduces the amount of stress a dog experiences during their stay. By keeping the pick up and drop off times short, it limits the amount of stress some dogs experience when guests are being picked up or dropped off.
We are not open for pick-up or drop-offs on Thanksgiving Day and Christmas Day.
Failure to adhere to our posted hours will result in a $25 fee added to your total bill.
Our groomer is currently on maternity leave! Full grooming services will be available on a very limited basis and to in-house guests only.
Bath: $15-$25
Nail Trimming: $12-$15
Pricing for full grooming is primarily based on size. Prices are also subject to change due to behavior. Base grooming price for a small dog is $40. Base grooming price for a large dog (ie Labradoodle, Golden Retriever, etc.) is $55. This includes bath, cream rinse, blow dry, ear cleaning, nail trim and haircut.
Note: Your dog's good experience is our priority at the Hound Around. If we feel that the requested grooming services is negatively affecting your dog's experience here, we will not jeopardize the quality of your dog's stay.
If you're boarding multiple dogs, each additional dog boarded in the same kennel is half price

The Day of Drop-off counts as a full day

The Day of Pick-up counts as a full day if you pick up after 10am

Dogs with incontinence may be subject to an additional charge

Medications are an additional $2 per day unless pill pockets are provided

If dogs in the same kennel need to be separated to feed, it is an additional $2 per day.

During holiday weekends, weeks and the months of July through August, you will be charged for your entire reservation if you fail to cancel a week prior to your reservation or pick up early

Intact males are subject to an additional $2/day fee for excessive marking indoors

Intact females being boarding while they are in heat are an additional $10/day